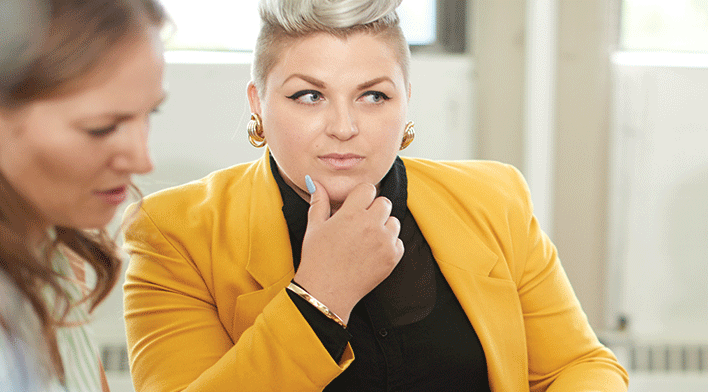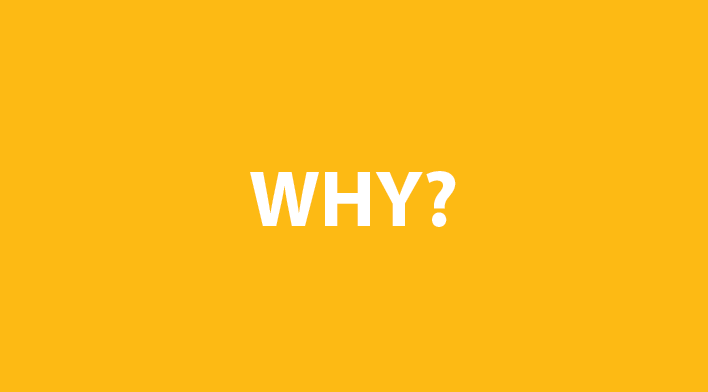 WHY this? Why now?
The teaching profession around the world is predominantly a work force of women. In Canada women represent more than 70% of teachers in the primary/elementary and secondary public education system.
While there have been gains in the number of women in school administration, they are still vastly under-represented in the leadership of teacher organizations.
The CTF-FCE feels that it is time to address both systemic and attitudinal barriers to leadership within teacher organizations.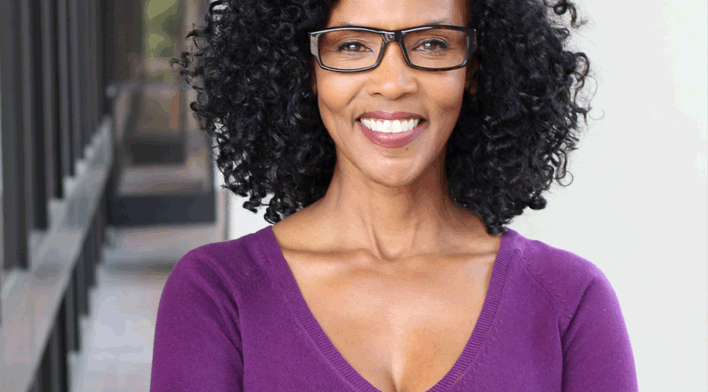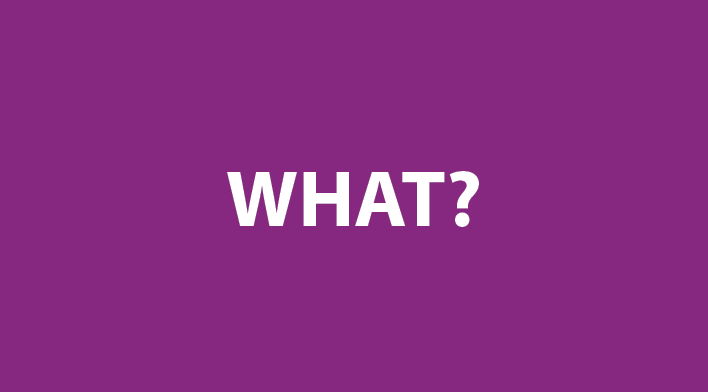 WHAT is it?
a practical web-based resource focused on the supports, strategies, and structures necessary to assist individuals and organizations interested in improving gender representation

a source of inspirational stories from women leaders in teachers' organizations

a living guide that will be updated and added to regularly

a bank of ideas and tools for building campaign strategies